A father and daughter team of chefs, Massimo and Martina Gozzi, personally plan each event and take care of all the organisational aspects involved in its set-up.
During your reception, they will be there in the kitchen to personally bring the menu to life. This is the true secret of any successful event.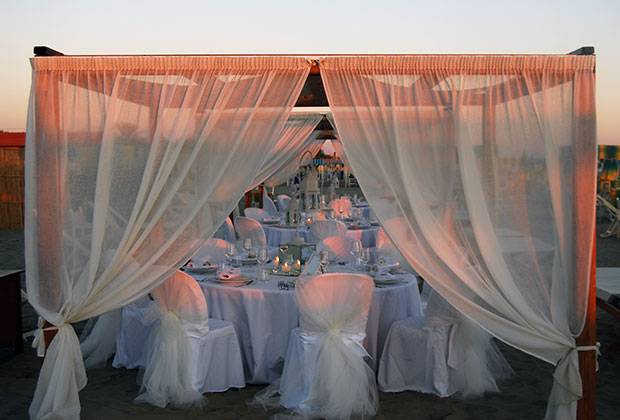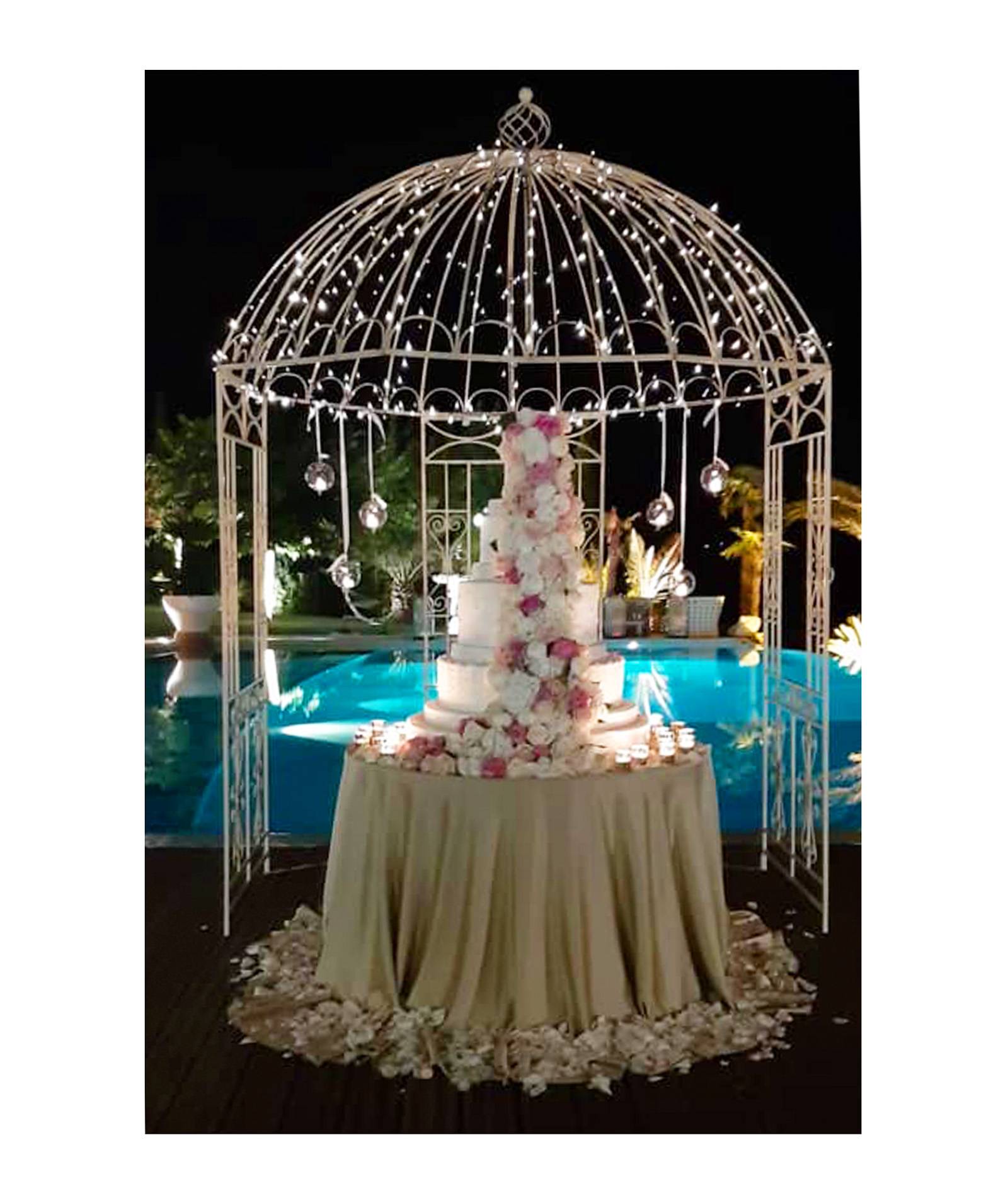 RM Glamour was founded in 2005, based on the intuition and many years of experience of Massimo Gozzi. With his three decades at the helm of a popular event venue, near San Gimignano, he decided to broaden the horizons of his business, from hospitality alone to events where every detail is taken care of. It is his passion, later drawing in his daughter Martina, who assists in preparing the sophisticated, freshest menus which make RM Glamour catering stand out. Massimo and Martina take care of every detail in person, to ensure the perfect reception. A new challenge has taken RM Glamour beyond the borders of Tuscany. The agency is now increasingly busy with overseas events for Italian companies attending the most important fairs in their industries.
To organise your event the best possible way, our first step is to understand your expectations and requirements. We conduct a precise needs analysis to translate your preferences into choices, then decide on every detail together with you, to make the event an expression of your innermost desires or the most functional solution for your business requirements.
Precise planning is accompanied by on-site event management every step of the way.
Our solid experience means we can easily reach other professionals, offering people you can rely on for certain tasks, bringing together resources and preparation.